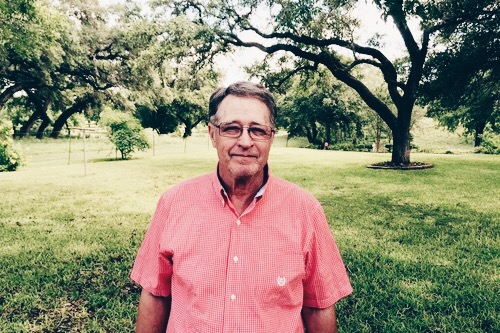 FARM MANAGER
Gary took over management of the orchard in 1990 and has taken stellar care of it ever since. He has an immense amount of experience including a Bachelors of Science, a Masters in Agricultural Education from Southwest Texas State University and 32 years serving the USDA Soil Conservation Service; meaning he knows exactly what needs to be done to help our pecan trees meet their full potential. Not only does he have a solid formal education, he has also been a member of the Texas Pecan Association for 23 years and even served as Director of the Texas Pecan Association from 2003-2006.
OWNER/OPERATOR
Grandson of Doc Darilek, Mark has grown up on this farm. He has a Bachelors of Science in Environmental Science and 16 years of entrepreneurial and business experience and has been a part of the Texas Pecan Association for the last 15 years. He is familiar with all facets of the pecan industry including orchard maintenance, harvesting, equipment and wholesaling. Mark is in the best position possible to take care of all your pecan business needs.
Doc bought this farm back in 1946 and started the orchard in 1958. One of four boys, all of whom became dentists, Doc worked hard to provide for his family and to further the pecan industry in Seguin, Texas. in 1962 he unveiled the world's largest pecan, made from concrete and plaster, in front of the Seguin courthouse. It remains there to this day. Doc passed away in 1992 and left his business in the hands of his son-in-law, Gary Rainwater and his grandsons Mark and Chad Walls.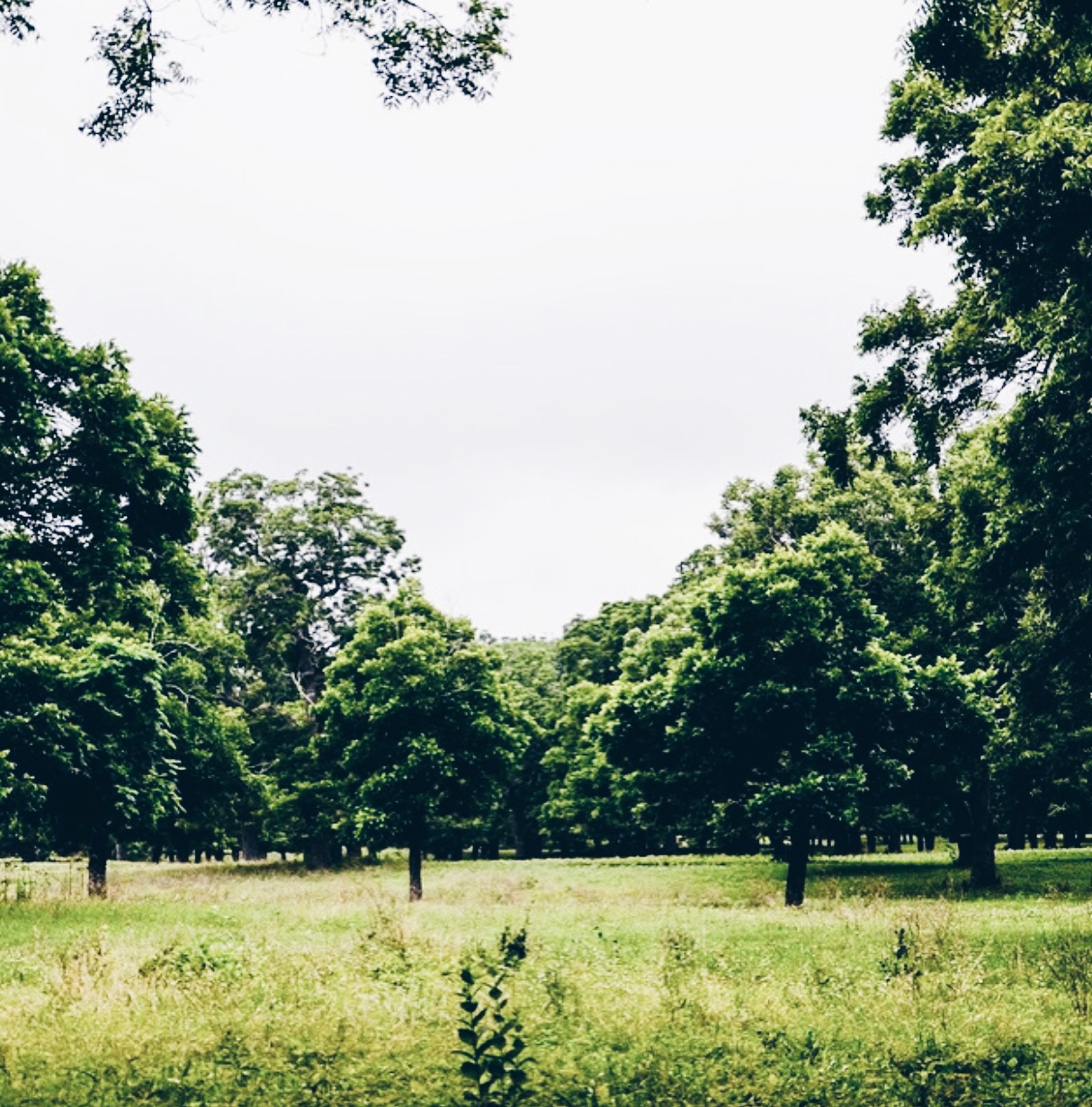 38 PECANS is a family owned and operated pecan farm located in Austin, deep in the heart of Texas. Established in 1958, we are proud to be the third generation of pecan growers to call Austin and the 38 PECAN farm our home.
We have sure grown over the years, with over 2,200 improved and native trees we are fortunate to now produce between 125,000 and 200,000 pounds of pecans annually. With over 50 awards to our name, we are driven to continue on the family tradition of quality, excellence and damn good pecans! We take great pride in our pecans, pecan products and confections.
With a variety of shelled pecans, in-shell pecans and other pecan themed indulgences we are confident you will find just what you're looking for - and if you don't - give us a call, we will work hard to make all your pecan dreams come true!
LOVE OUR STORY?
YOU'LL LOVE OUR PECANS MORE
Head over to the shop and get yourself a bag of your own